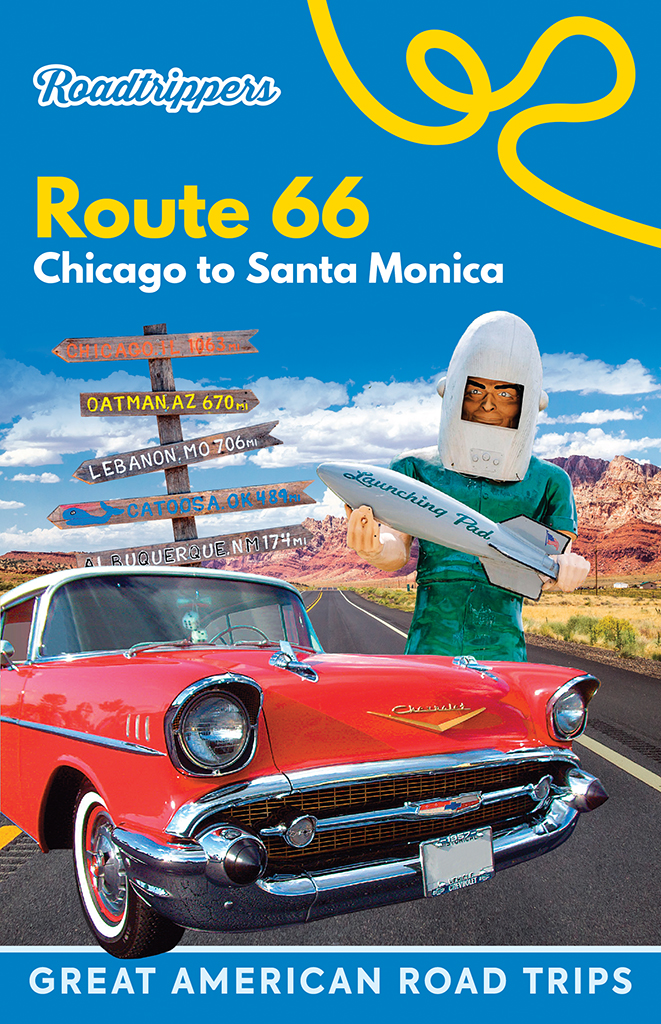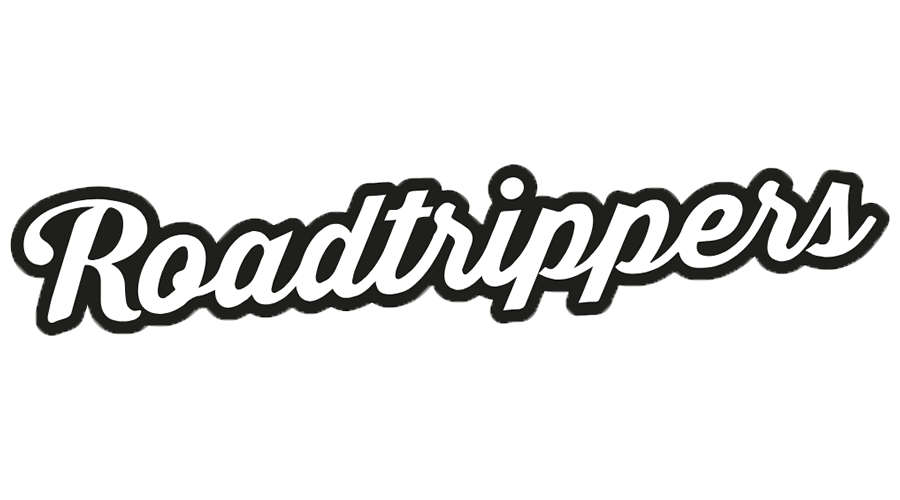 This guide to road-tripping along Route 66 presents the highway's very best stops, and it's the only guidebook that is fully integrated with the Roadtrippers app. Book goes on sale July 6, 2021.
Fully Featured Book Highlighting
the BEST Places to Stop Along Route 66
Check out Roadtrippers Plus
With Roadtrippers Plus, you can build epically long trips, collaborate with friends, and experience Roadtrippers ad-free.